My passion about making video's is to tell a story. Since I'v been watching tv and movies I was mesmerized. Now I'm these video's myself.
Online video have become more important than ever to reach your audience. And where is your audience? Online! Want to know more about video? Let's reach the goal of making video's together!
Check out my latest projects.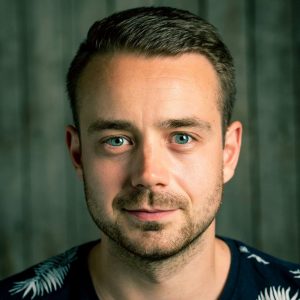 Video is not about the stuff that you make, it's about the stories you tell!